About Us
---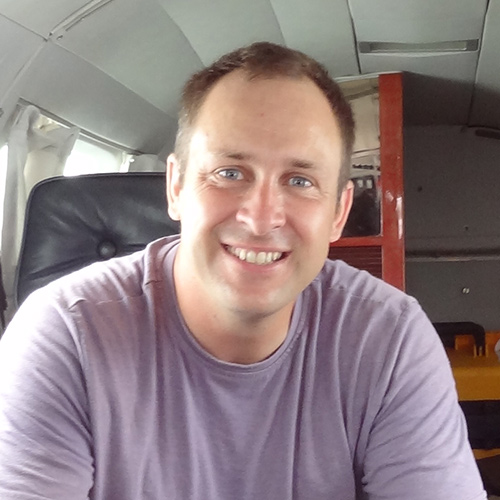 SeSurveying was established by Simon Ellis in 2007. Having gained excellent training and many years of practical experience in land surveying and site engineering, both in the UK and Australia, Simon established SeSurveying Ltd in 2007.
Find me on LinkedIn
---
Since 2007, Se Surveying has developed organically into a leading survey practice in Sussex for all things measured. We utilise the most up to date equipment and techniques and are always looking forward to the latest technology developments that will help us in quality and cost performance.
With the experience and knowledge that allows careful assessment of measured surveying methods across a broad spectrum, Se Surveying aim to offer a customised service, tailored to meet your exact requirements, expectation and budget.
Se Surveying provide land surveying and site engineering services to a variety of companies, contractors and individuals, with an emphasis on accurate data and a professional and helpful service.
Se Surveying operate mainly in Sussex and the south east, but have experience across Europe and the Middle East and are now operating with a logistics partner in both east and west Africa where we have equipment on the ground.
Our Team
Below are the main members you will come into contact with at SeSurveying, but our others are just as important - we all come together to make SeSurveying what it is: a leading survey company with an impressive client base, both in Sussex and across the world.
---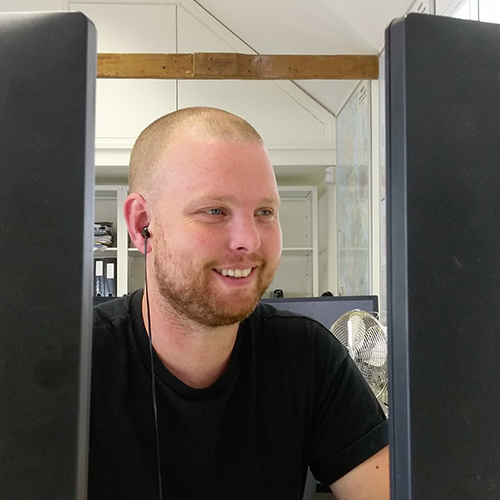 Chris joined the team as Survey Manager when SeSurveying was in its infancy and he now runs the team on a day to day basis. Among other things, he can often be found up to his knees in mud, setting out.
---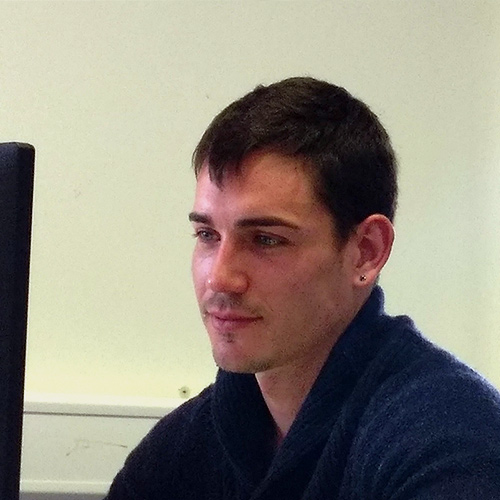 Carlos joined us straight out of university with a compelling dissertation in 3D scanning under his belt, and is now considered the Faro Oracle. He can regularly be found processing 400 scans into a manageable amount of data.
---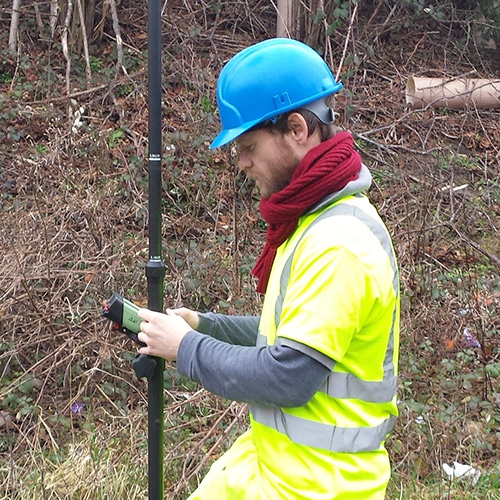 Alex is our Topo Manager. Be it a tiny back garden or a hundred-acre 3D topo, Alex and his team will help you out.
---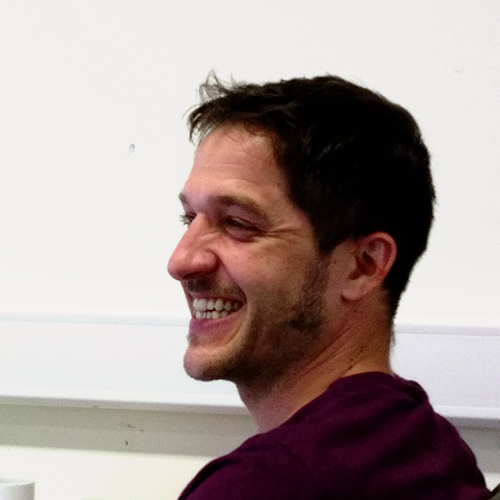 Javier leads our CAD team. With a degree in engineering and a wealth of construction knowledge he is responsible for all of our 3D Scanning end products.