3D Laser Scanning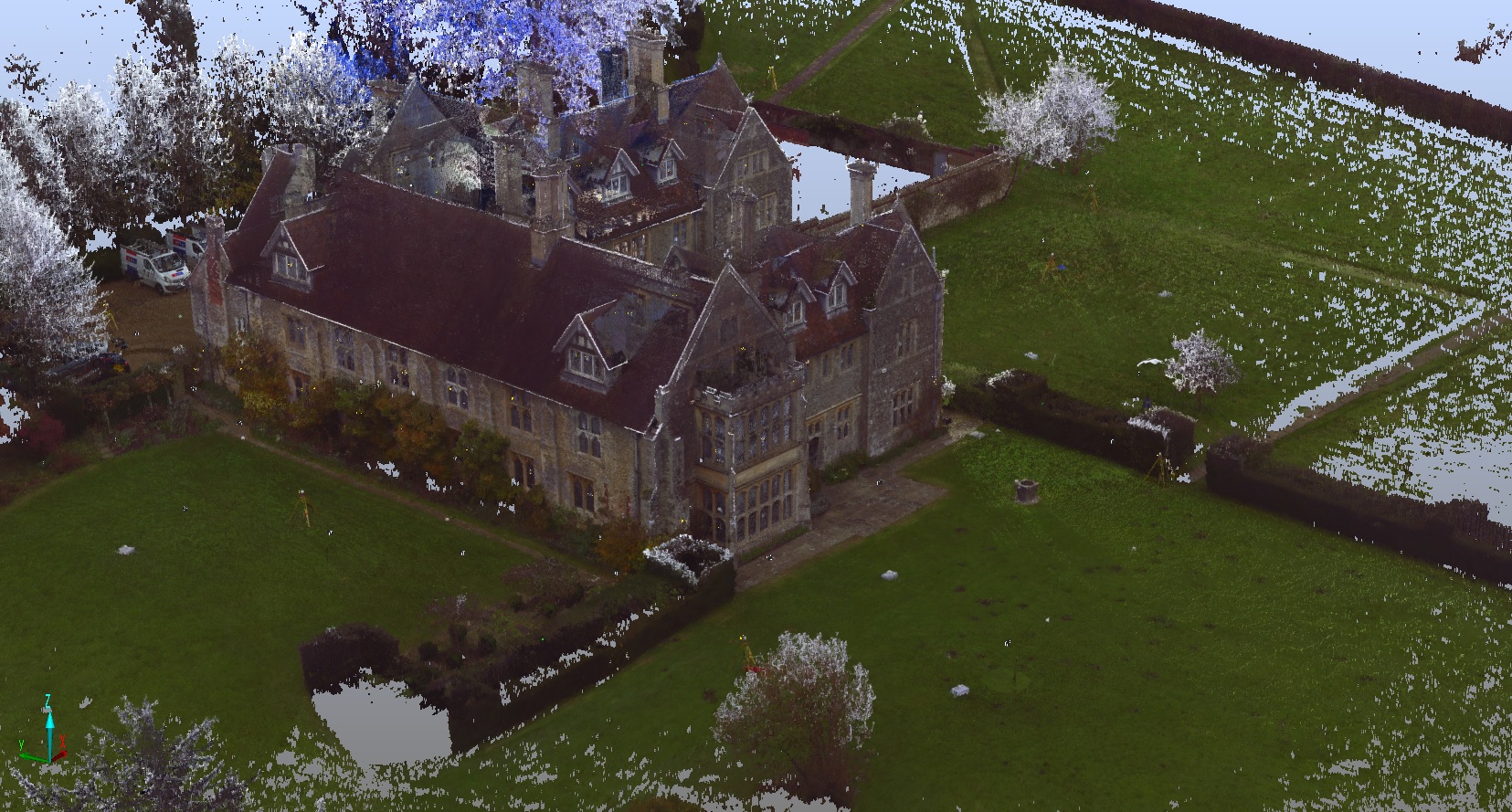 Se Surveying have been quietly using and developing work flows for the use of scan data since 2012. We understand that many companies wish to move forward in this direction and are more than happy to advise as to how to do this. We have already carried out many CPD sessions in order to develop our end users work flow in this area.
Although Se Surveying offer 3D scanning as a service we feel that it is more of a survey tool to be utilised alongside our other equipment when most suitable, you will regularly see our team using our scanners on even small domestic projects.
Speed, accuracy and access are the key factors to consider when utilising scan techniques.