Boundary Surveys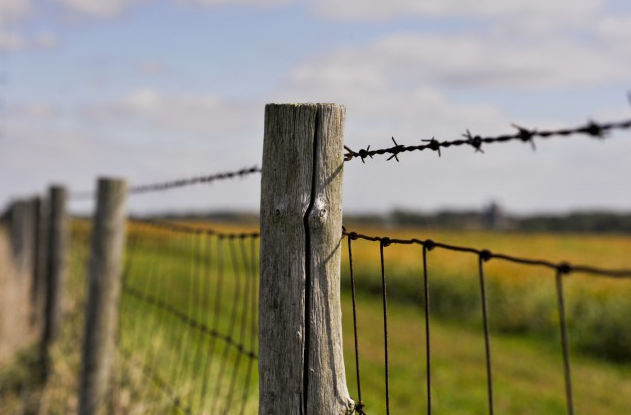 Se Surveying has been successfully aiding property owners with the resolution of boundary disputes since 2010.
We provide both initial survey work and staking out information from historical plans or the most up-to-date digital Land Registry information. Our professional land surveyors are happy to work with both parties looking to find a mutual resolution and are also well versed in more complex situations between land owners.
Upon resolution, we can also supply signed and agreed boundary documentation for record purposes or for an application to the Land Registry; see also Land Registry Compliant Plans.