Control Networks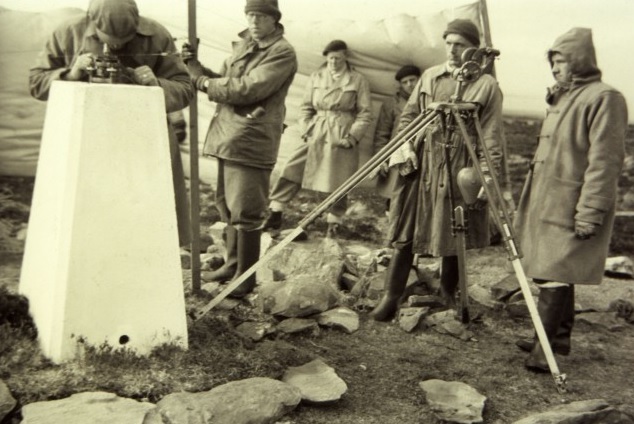 Are you about to start a new project? Will all your subcontractors be setting out their own work?
One of the main problems we've encountered when coming to any site that has been
running for a while is the lack or bad quality of the control network – the reference point
that all setting out originates from.
Se Surveying can visit your site install, maintain and develop throughout construction an
accurate control network for the use of any trade.  This helps minimise costly setting out
errors, which can severely affect programmes of work.