Area Surveys (IPMS 1-3, NIA, GIA)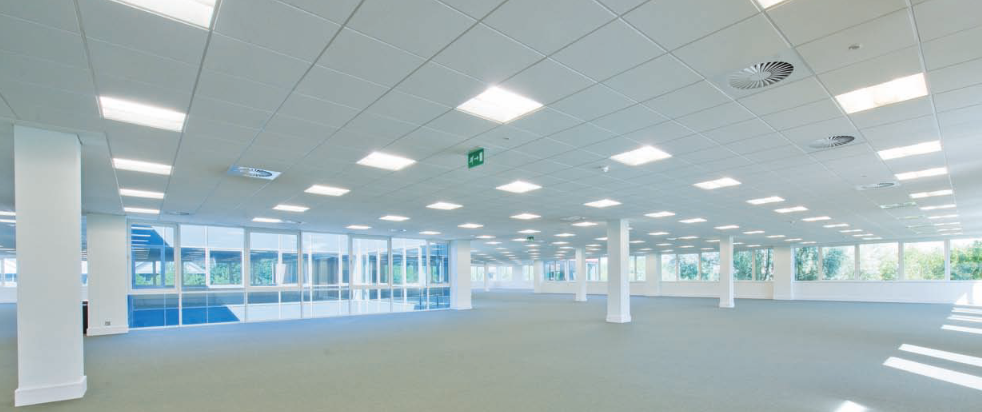 Whether you require NIA, GIA, IPMS, Hectares for land or any other format; Se Surveying can utilise existing data or create our own to undertake any or all of these area calculations on your land or property.
When a Full Floor Plan survey is not required Se Surveying can carry out simple NIA or GIA reports for any size building with our class leading equipment; these can be carried out quickly and efficiently anywhere in the world.
We have also implemented IPMS measurements for all office buildings since January 2016.