Land Registry Compliant Plans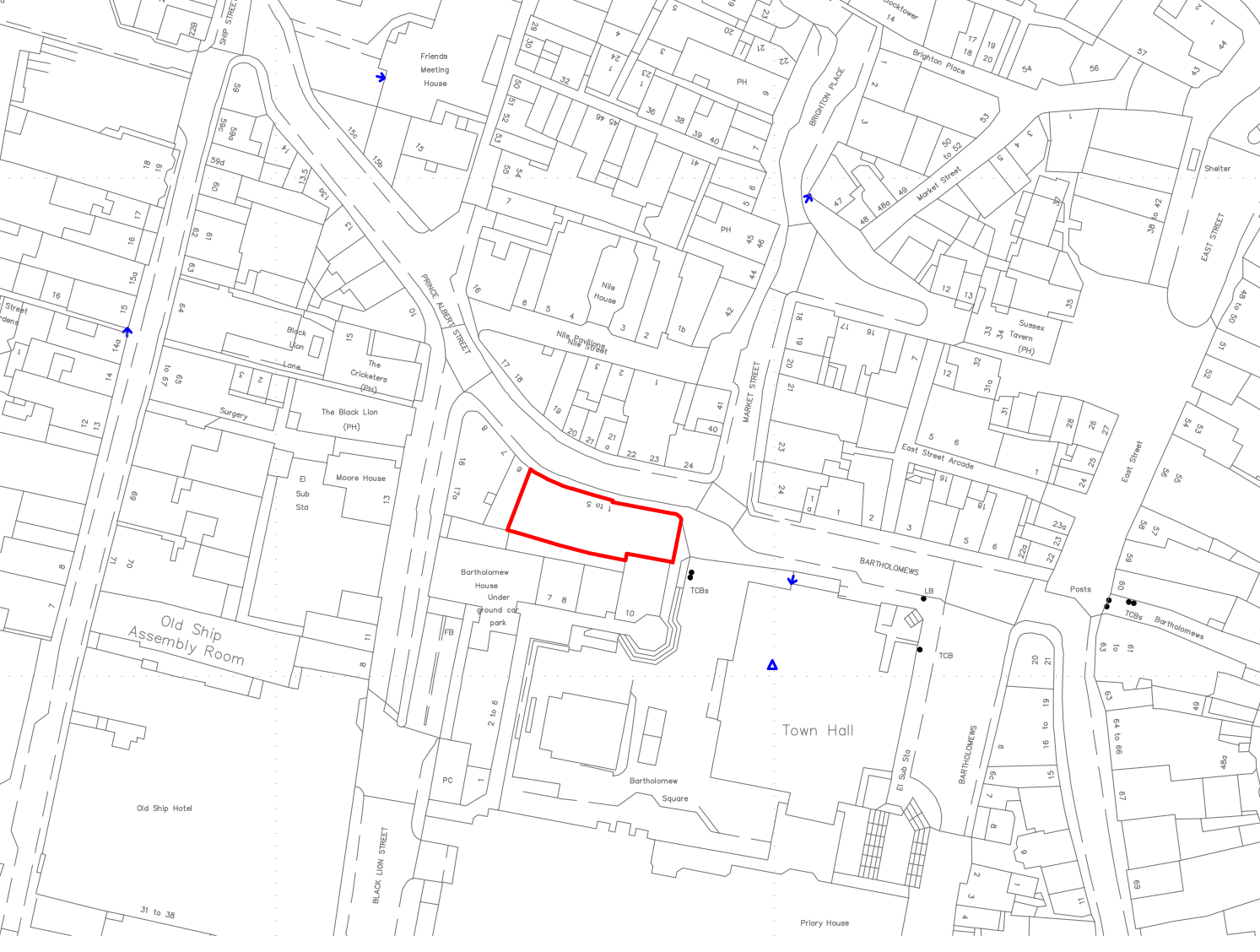 Se Surveying can create all types of Land Registry compliant plans including Agreed Boundary documentation, Lease plans and New Title plans. 
We work closely with property owners and solicitors to ensure the plans are both accurate and to specification. These plans are often the result of Se Surveying carrying out survey work on your current property or boundary; please see Boundary Surveys.